What is the NH Alliance?
The Vision of the NH Alliance is to see God's love uniting the body of Christ so the world may know him (John 17:23). They seek to inform, inspire, and activate a Kingdom network, revitalizing our state.  This is done through a relational network of 10 NH regions that unite in prayer, pastoral leadership, worship, and ministries.
10 Regions
The NH Alliance is made up of 10 regions in the state. These regions are based on the community lines that have naturally been outlined by the towns themselves. The NHA supports the growth of ministries and other networks in these regions to connect the body of Christ.
There are 10 NHA Regions:
• Upper Valley
• North Country
• Seacoast/Raymond/Brentwood
• Lakes
• Nashua/Greater Nashua
• Manchester/Greater Manchester
• Concord/Greater Concord
• Salem-Derry/Greater Salem-Derry
• Souhegan Valley
• Monadnock
Join the Alliance Today!
Join the Movement towards Unity in the Church of New Hampshire.
Church Orientation Day on Recovery Reserve a seat for  $15 per person. Order lunch separately if staying for the discipleship meeting.  The Good Samaritan Network is partnering with leaders in the...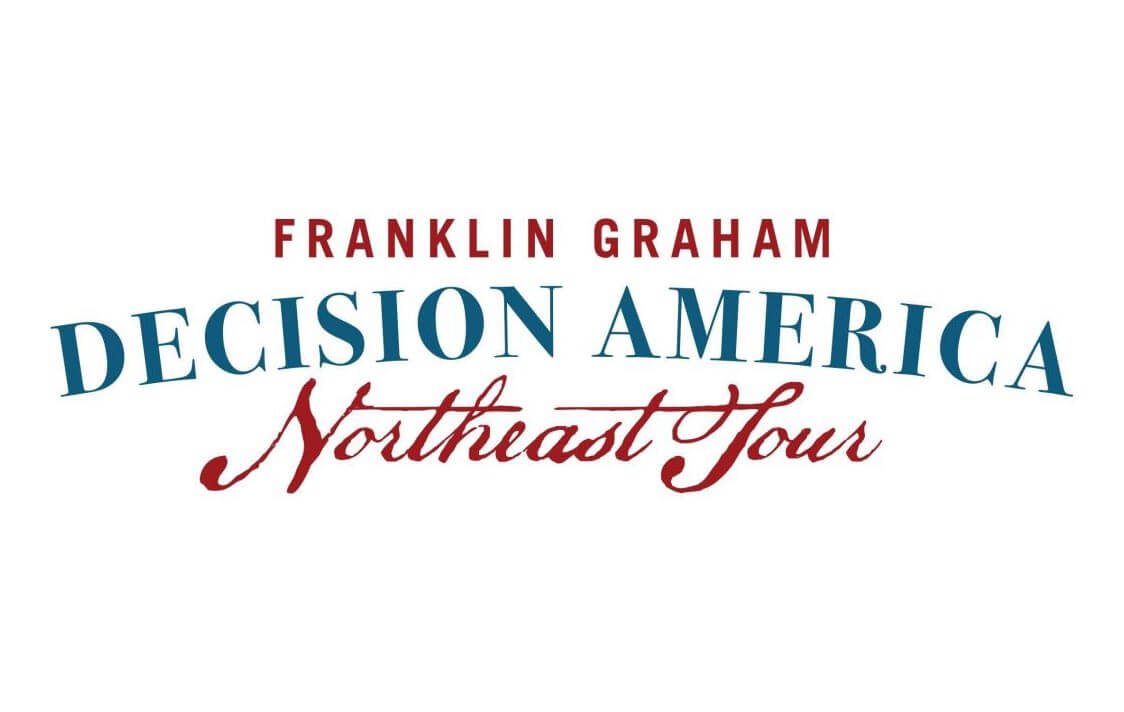 DECISION AMERICA - Thursday, May 23, 7:30 pm in Manchester SAVE THE DATE!! The main focus for our upcoming tour with Franklin Graham will be sharing the Gospel and a top priority for us is reaching...