"History belongs to the intercessor…" – Walter Wink
Updates
Check out the below video to hear the latest message from the NH Prayer Canopy. There is a call to intercessors who feel the Lord is calling them to pray and intercede for the government. If this is you, please reach out to us at prayercanopy@nhalliance.net to find out more.
NH Prayer
Find out what the prayer requests are for the state of NH and how you can add your voice in prayer.
Learn out about prayer requests for our state government and how you can be involved.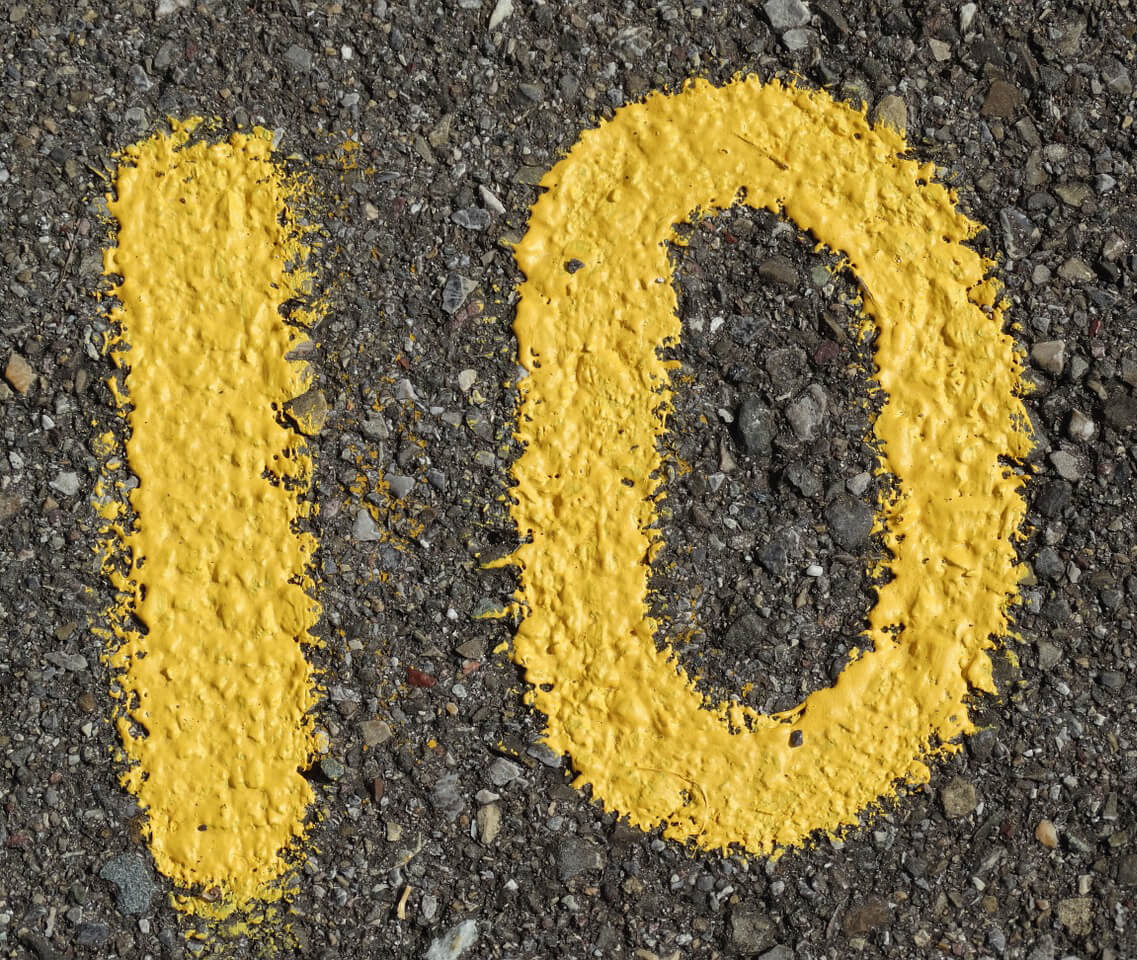 Read what the 10 regions in NH are hearing in prayer, have for requests or how you can share.
Prayer Changes Everything
The NH Alliance works hard to ensure that the prayer canopy in NH is connected and that resources are provided to inform, inspire, and activate a Kingdom network – especially around prayer. Check out some of these links and share your own here.
Pray for one another
See prayer requests for the regions of NH by clicking below.
NH Prayer Canopy Newsletter
The NHA offers newsletters that provide information on what's happening across the state or specifically for the prayer canopy. If you'd like to be on one of these monthly mailing lists, please sign up below and indicate if you want to be on the "general" or "prayer canopy" newsletter mailing list. Thank you!